Floral Dress 12S100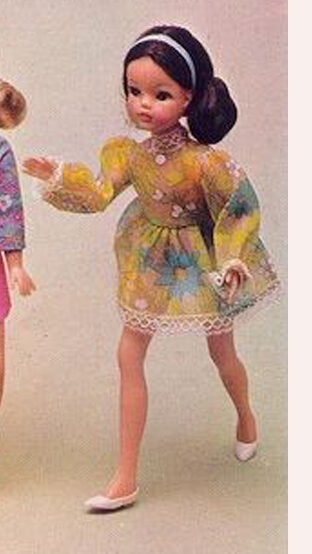 This dress came in a lot of different fabrics and thanks to Lynn Oliver you can see six of them here below.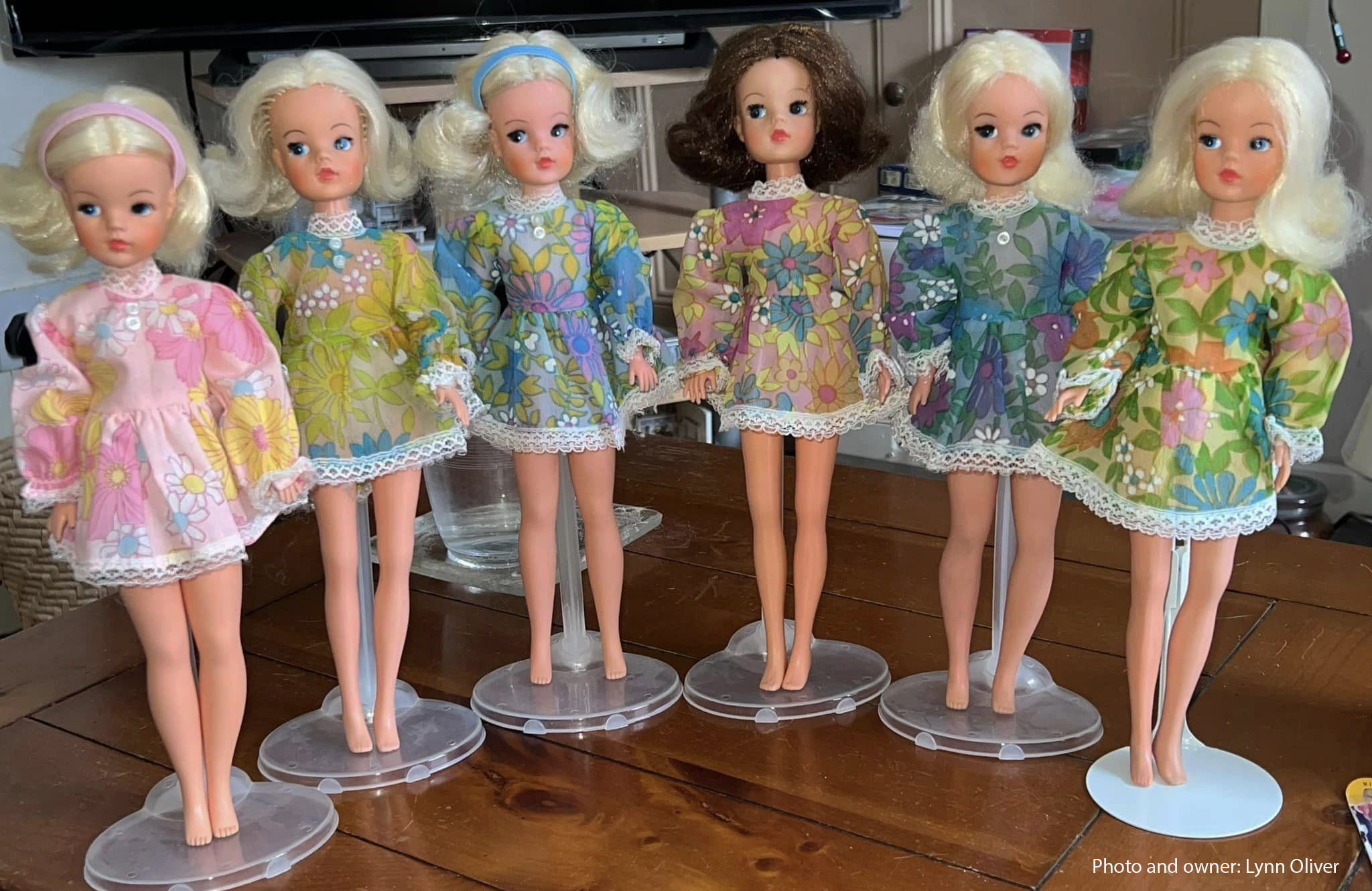 Lynn Oliver says:
"Another Friday another outfit this time some of my Gauntlets, trendy's and Funtime's wearing the 1972 Floral dress. A gorgeous mini dress designed to show off their legs and in all variants
"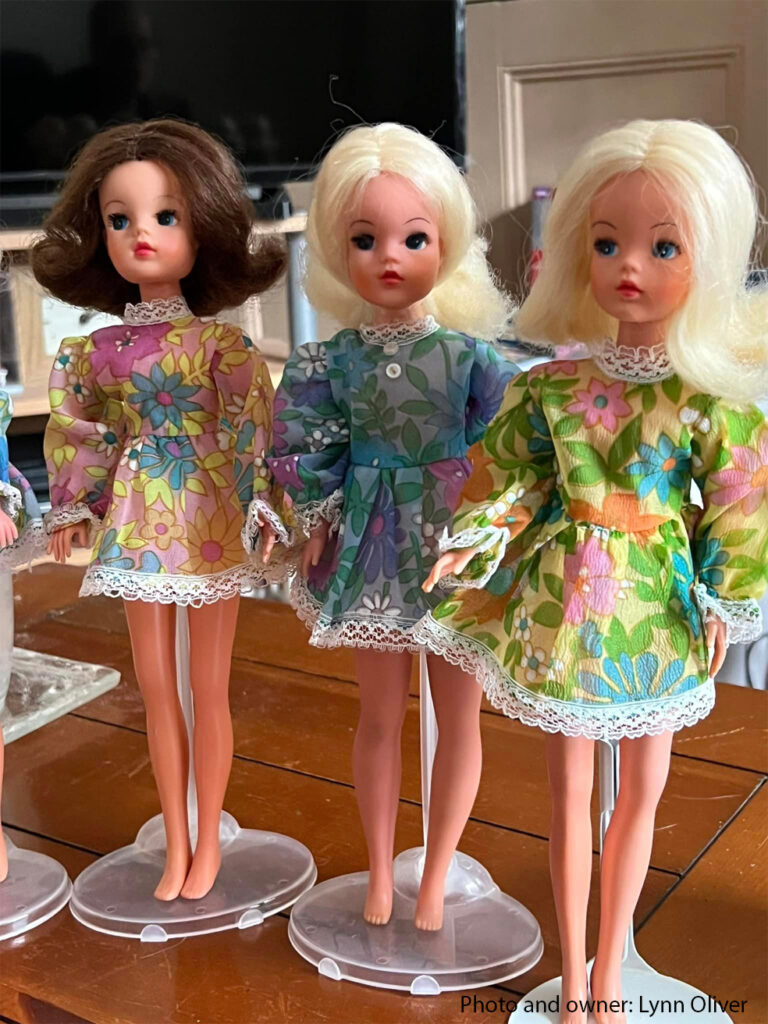 Thank you Lynn for sharing your lovely photos with TLSM!