The Little Sindy Museum has friends all over the world, thanks to social media! There are some links to Sindy friend's websites if you click here.
Since TLSM is a nonprofit hobby of mine and the entrance is free I am truly grateful to everyone of you who have kindly donated! I truly appreciate you all and you are helping to keep the history of Sindy alive! THANK YOU!
If you click here, you can see a list of donations and donors.
If you want to help TLSM by donating and get something back, you get to choose a little something compared to the sum you are donating. In that way you can show you are one of us! Send an email to thelittlesindymuseum@gmail.com if you'd like to help or visit TLSM's Etsy shop (Click here!).
Thank you in advance!
Scroll down for your shared photos of your dolls wearing the support items <3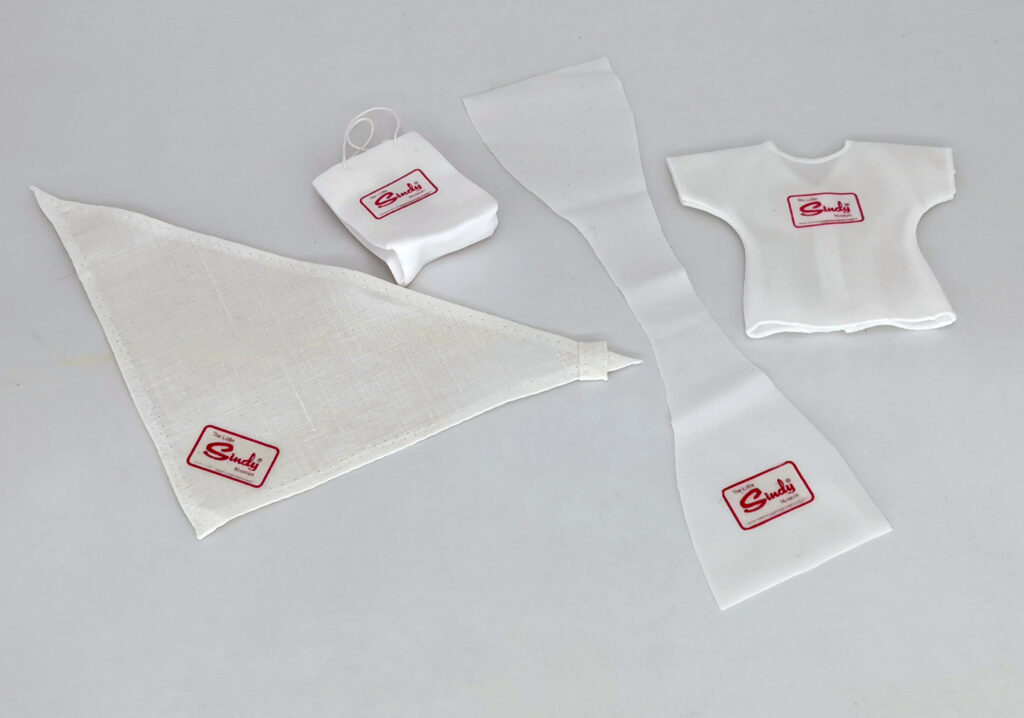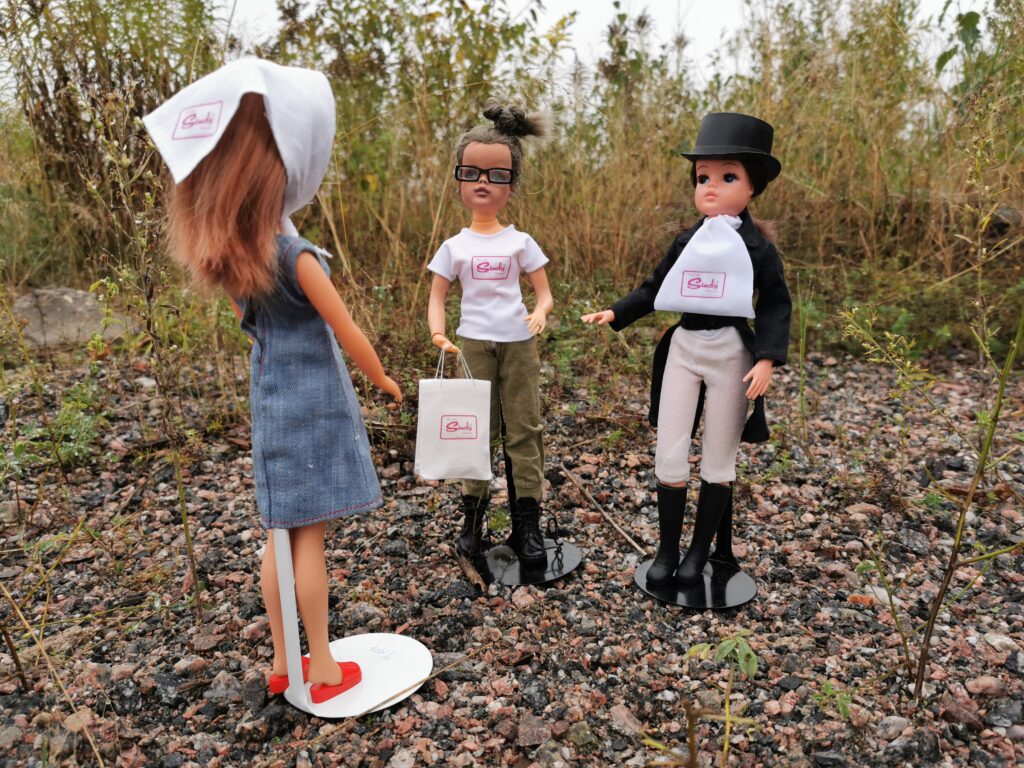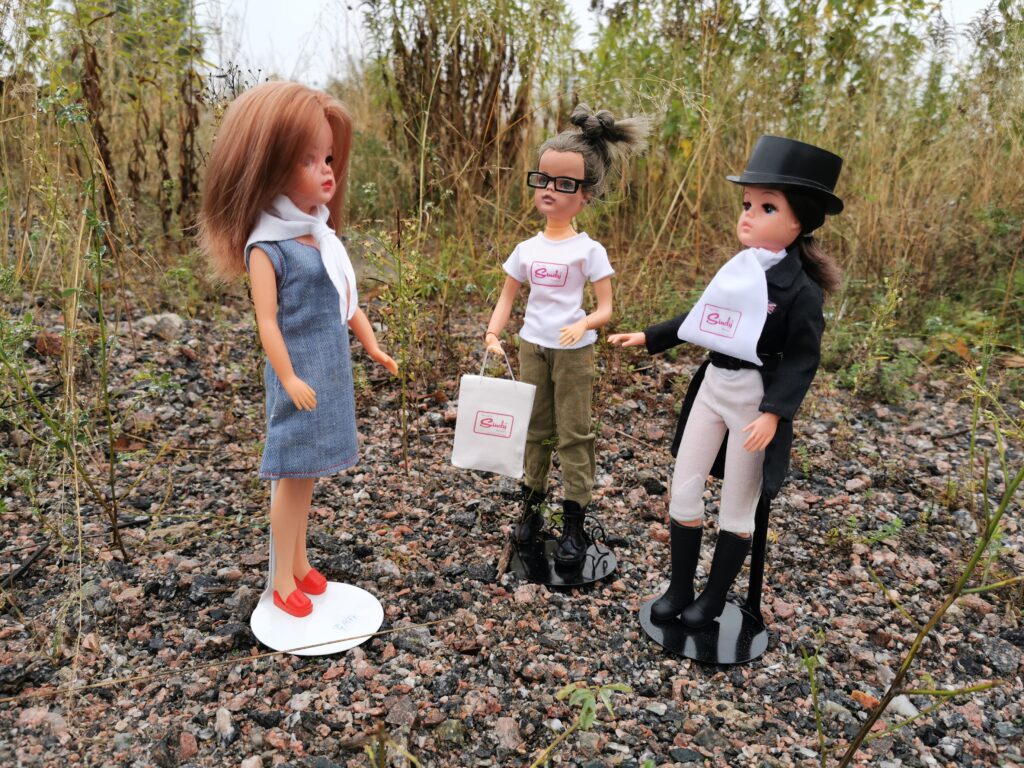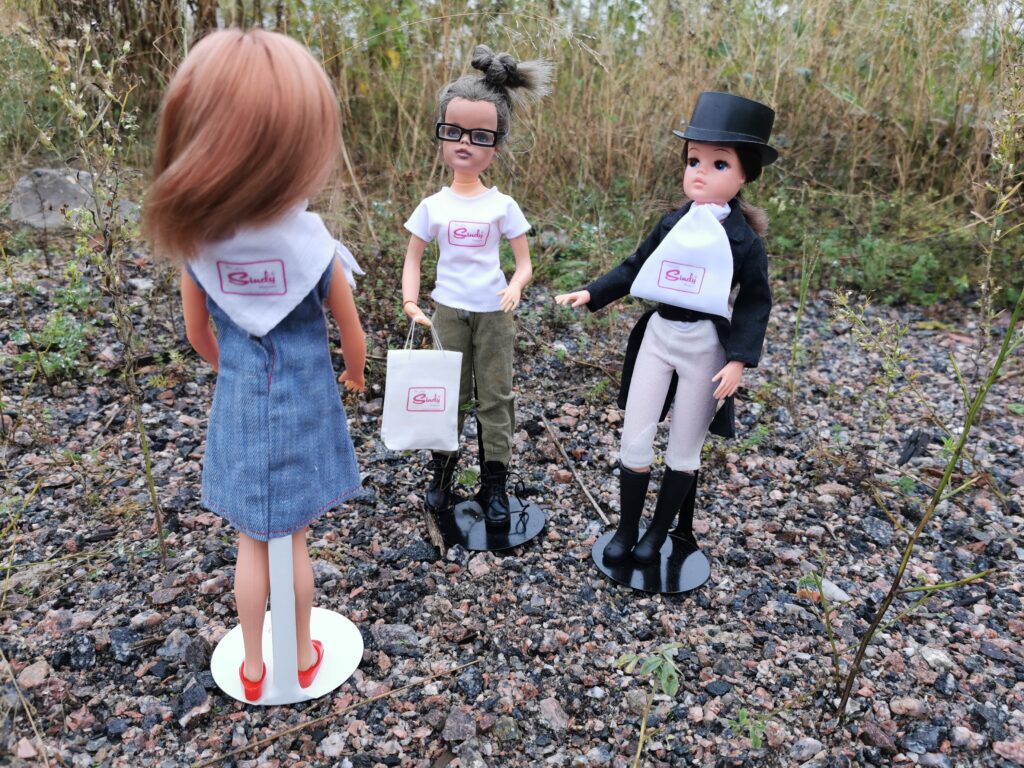 If you take a picture of your doll/s using the item/s and send it to TLSM your picture will end up here and on TLSM's social media. If you can't find yours, please e-mail your picture and I will put it out!
BELOW YOU CAN FIND LOVELY PHOTOS TAKEN BY TLSM FRIENDS ALL OVER THE WORLD!
THANKS FOR YOUR DONATION AND FOR SHARING YOUR PHOTOS!