Sadly TLSM does not have this lovely little styling head. If you own one and like to sell/donate it please send a PM!
This early Styling Head is really tiny, just 17,8 cm high! I assumed it was the same size as the later version from the early 80's, that's around the double height, more like a normal human head.
When I was searching for information about Sindy's Styling Head I came a cross a blog: Herbie's World of Kitsch and Toys and I managed to get in contact with Herbie herself and she was kind enough to let me use her material from the link above. Thank you Herbs!
Below is the text written by Herbie and also the photos with her text underneath:
"I always wanted a girl's World Styling Head by Palitoy, but had I have known that there was a Sindy Doll Styling Head available, made by Pedigree, I would most certainly have wanted one of these instead…
I definitely want one now…She's just so beautiful!
I discovered her existence while on my usual travels around Ebay, by the time I discovered her, the listings had already ended so I saved the listing images as a memory aid, and went on a search for more information.
Since then, I have been trying to find out as much as I can about this toy, but unfortunately I haven't been able to come up with very much at all.
I suspect this is due to her being very rare and therefore hard to find, but that said Sindy books, or Sindy Lovers Doll Groups should have some information.
I have been unable to find a boxed version either, this would help a great deal as I'd be able to find out exactly what items came in the box, however, this also was not possible."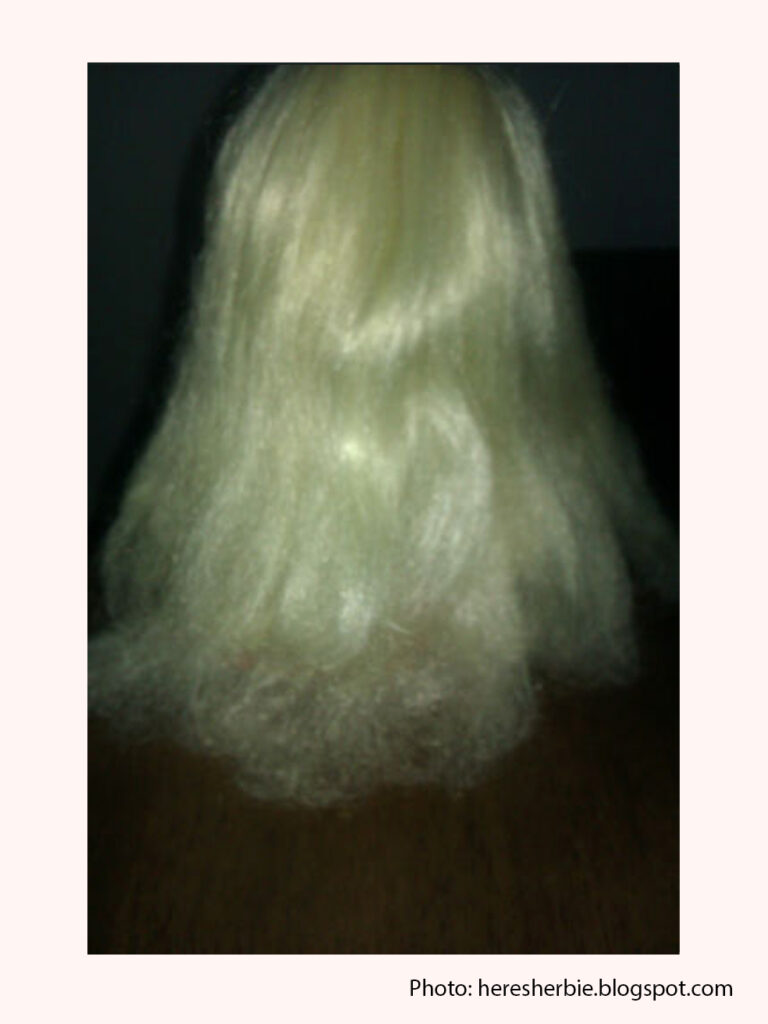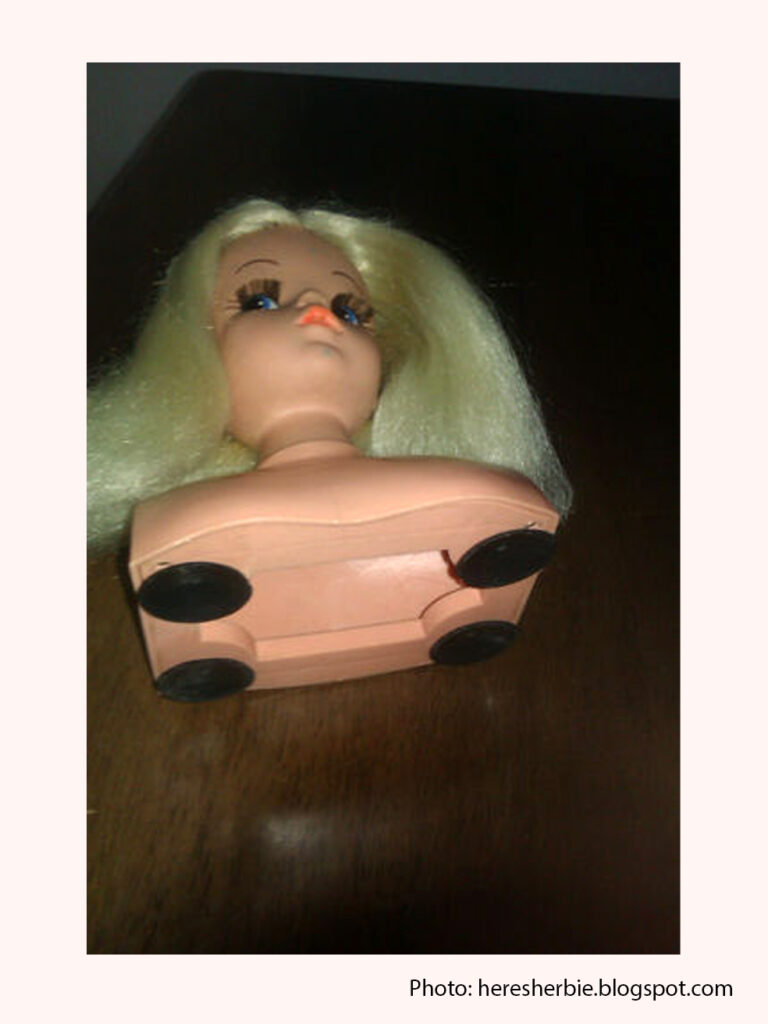 Thanks again Herbie for letting me use your information!
Visit Herbie's World of Kitsch and Toys to see it all as Herbie intended!