As far as TLSM knows the set shown in the brochure was just a prototype.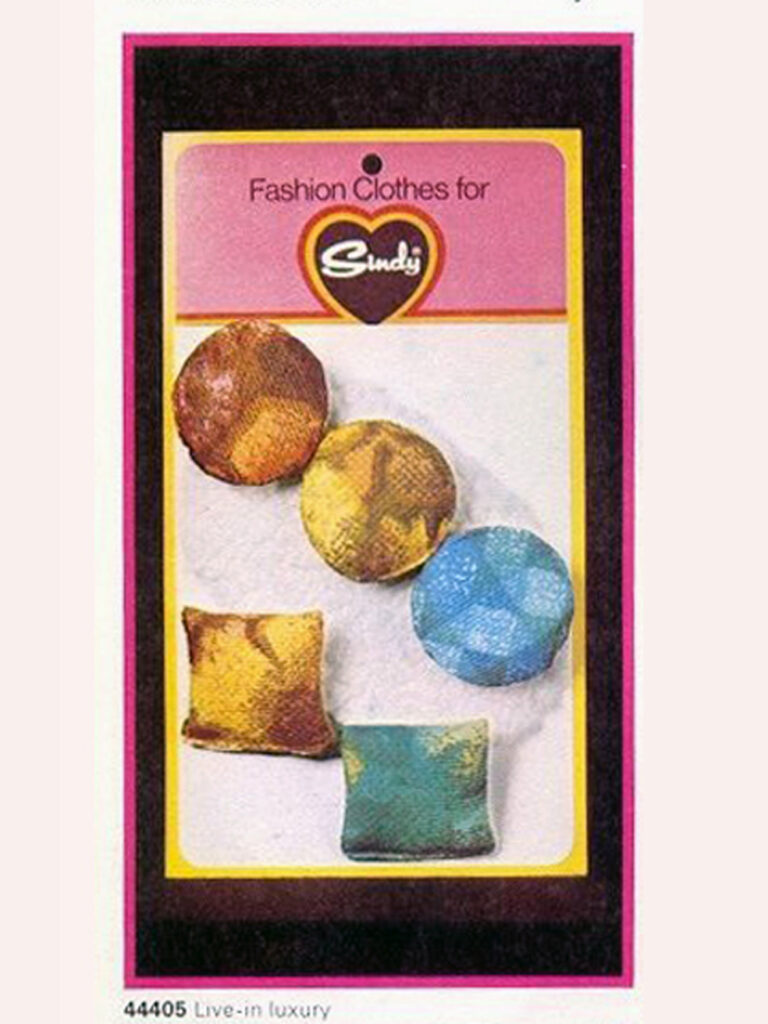 You can see how it looked, in the stores, below. As you might notice the text on the box's right upper corner says "Lounge-in-Luxury" not Live-in-luxury.
Sadly TLSM hasn't been able to find this set yet… But if you have any of it for sale or donation, please contact TLSM!