This Sindy doll is here at The Little Sindy Museum. She was purchased 'used' and at the moment we are not 100% certain the head and body haven't been switched so there will be no ID photo's until we know for sure.
If you have had this Sindy, from when she was new in her box and would like to help us and others to be able to for sure ID their own dolls, please send photos of her head and body to The Little Sindy Museum (credit will be given for all images).
A special thanks to @thebarbieroom (on Instagram and Facebook) for sharing your lovely photos of your boxed Premiére Sindy! Truly appreciated!
Click on a photo below to see them complete and enlarged.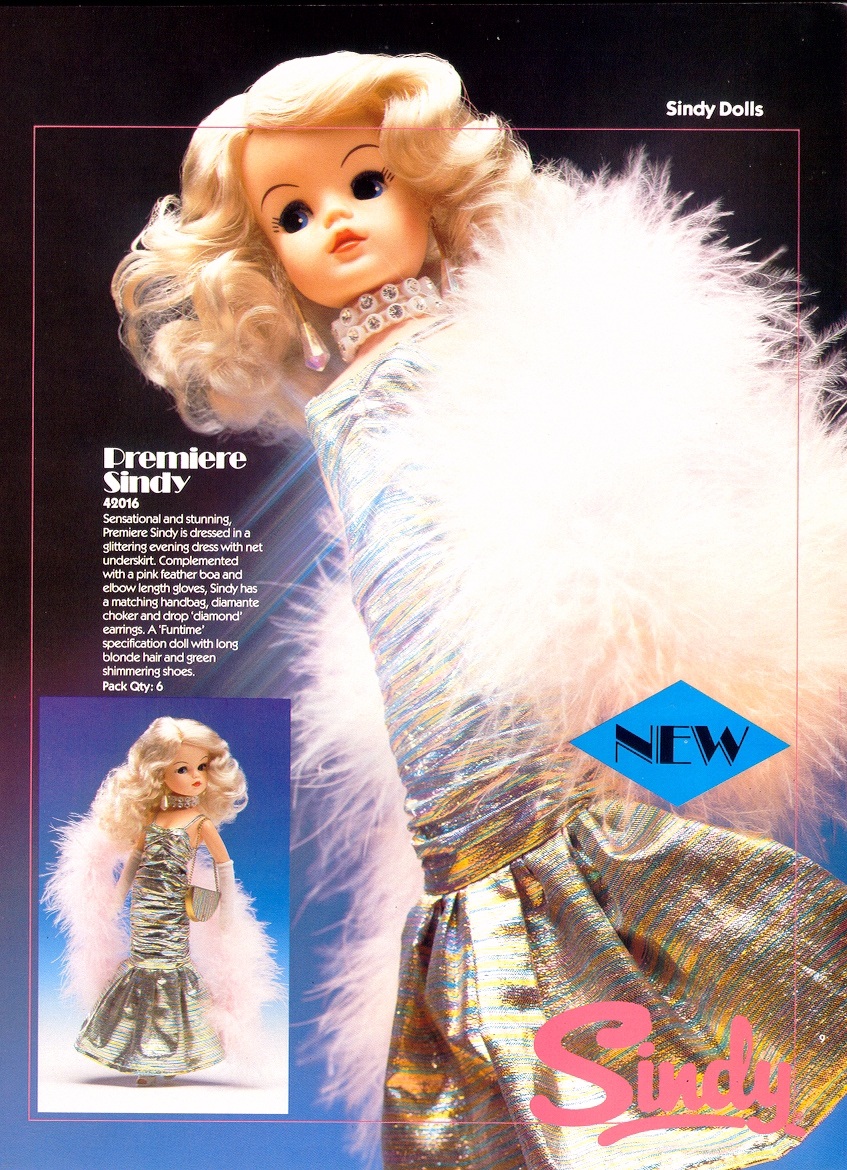 TLSM's Premiere Sindy miss her gloves and earrings. If you have those and are willing to sell/donate please contact TLSM!