TLSM is collaborating with Paul Jackson who has the "1986 Pedigree Sindy" page on Facebook.
He says: "Here's the promo artwork for the Disco Magic dolls. They had their hair changed after these promo pictures. I'd loved to have had those two brunettes."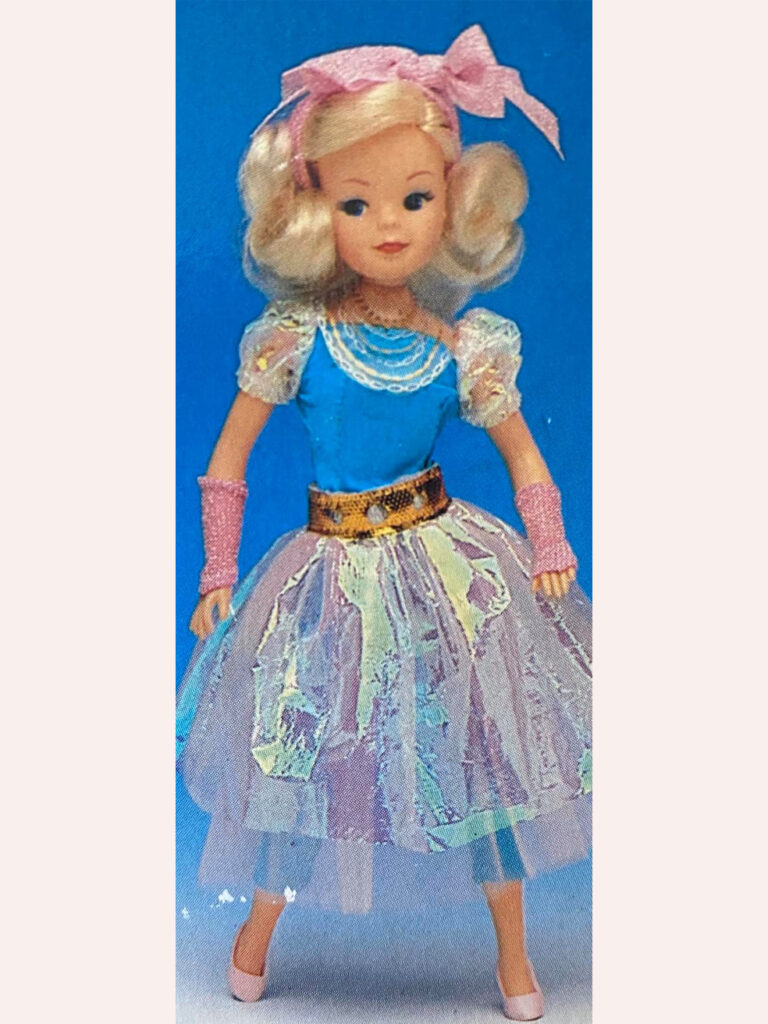 And here you see how they looked like when released. These lovely dolls, on the photos below, belongs to Paul Jackson.
If you have any of the outfits to sell, please contact TLSM!