The two good friends Valerie and Liv had decided to meet in front of the Garden House in the village park near to the old waterwheel. They both started waving when they saw each other.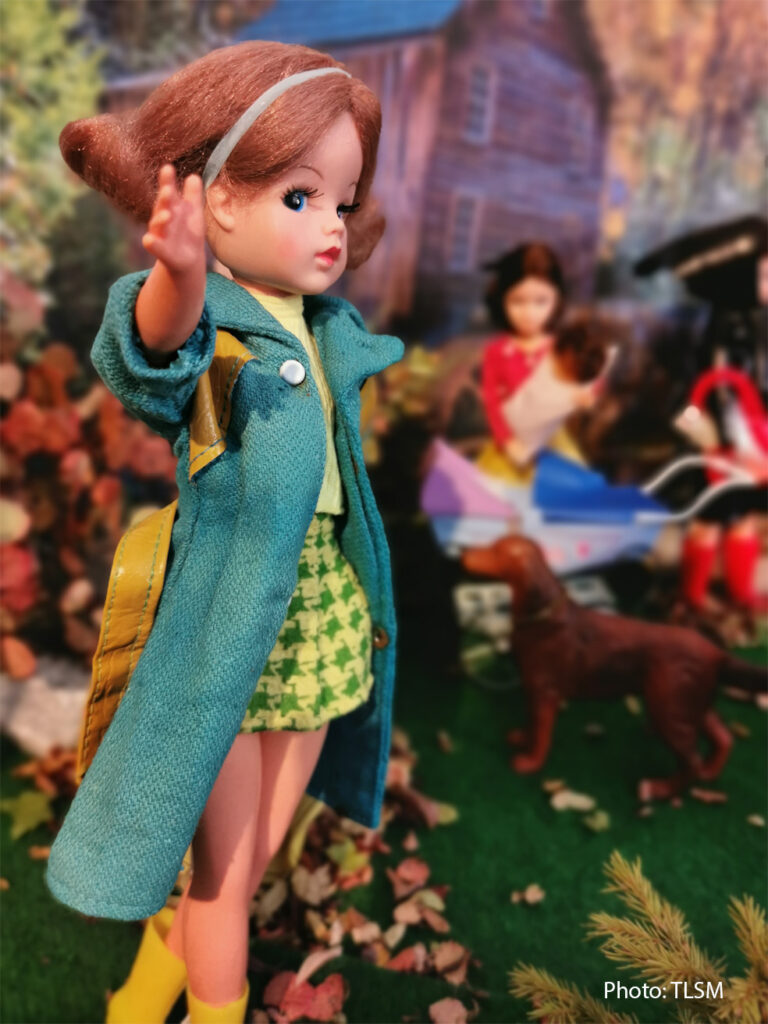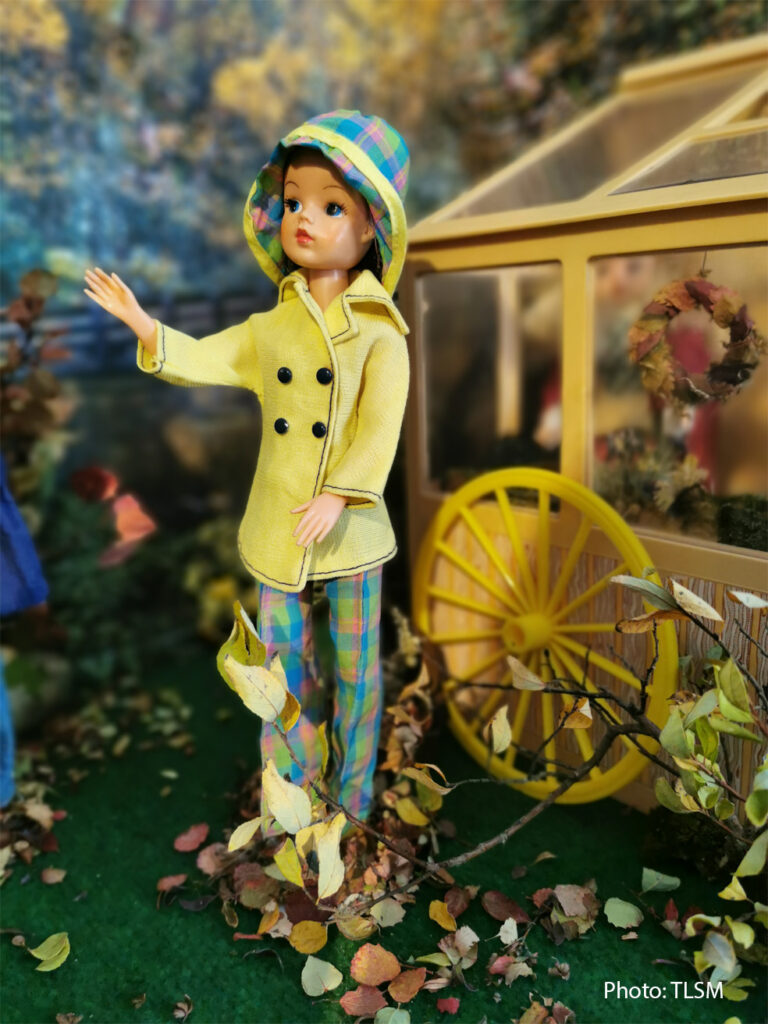 Valerie is a Pedigree 1972 Walking Sindy sold to TLSM by Freyja Sandström <3
Liv is a Pedigree 1971 Lovely Lively Sindy and she is indeed lovely!