Shopping is one of the things the two BFF girls have in common.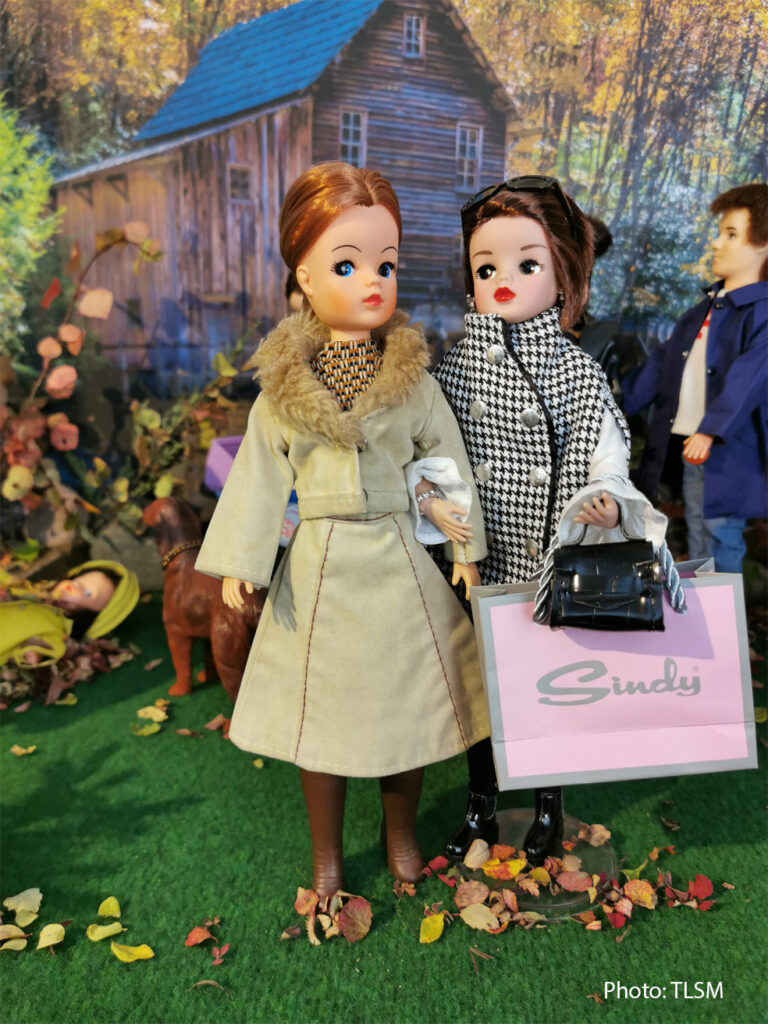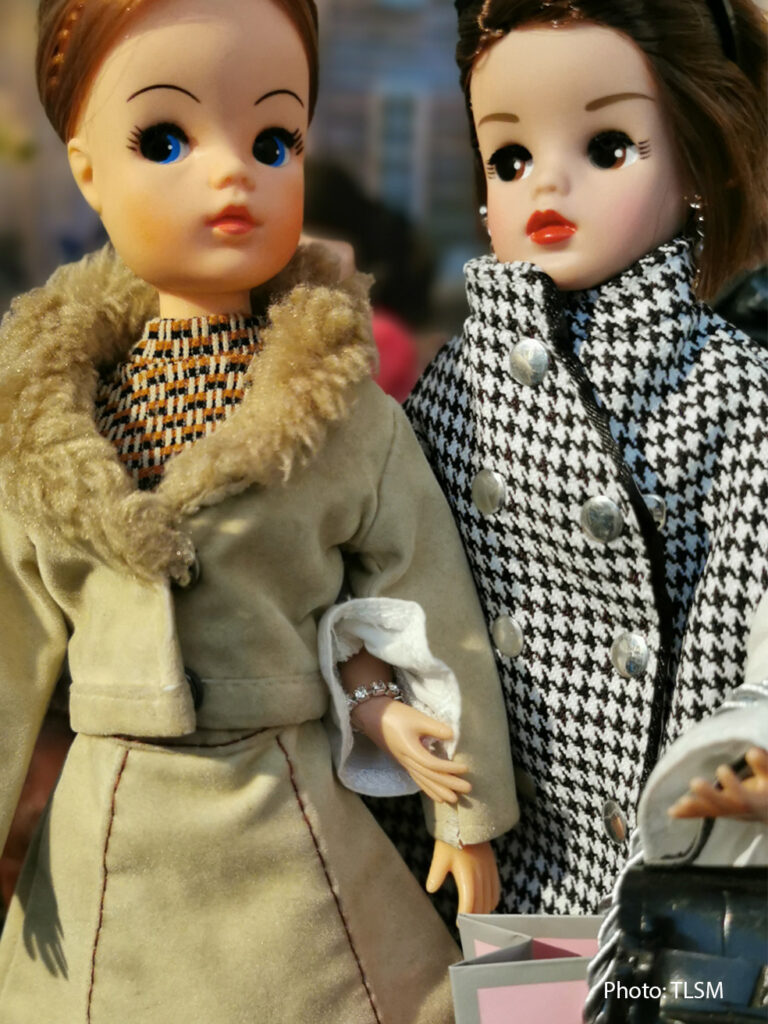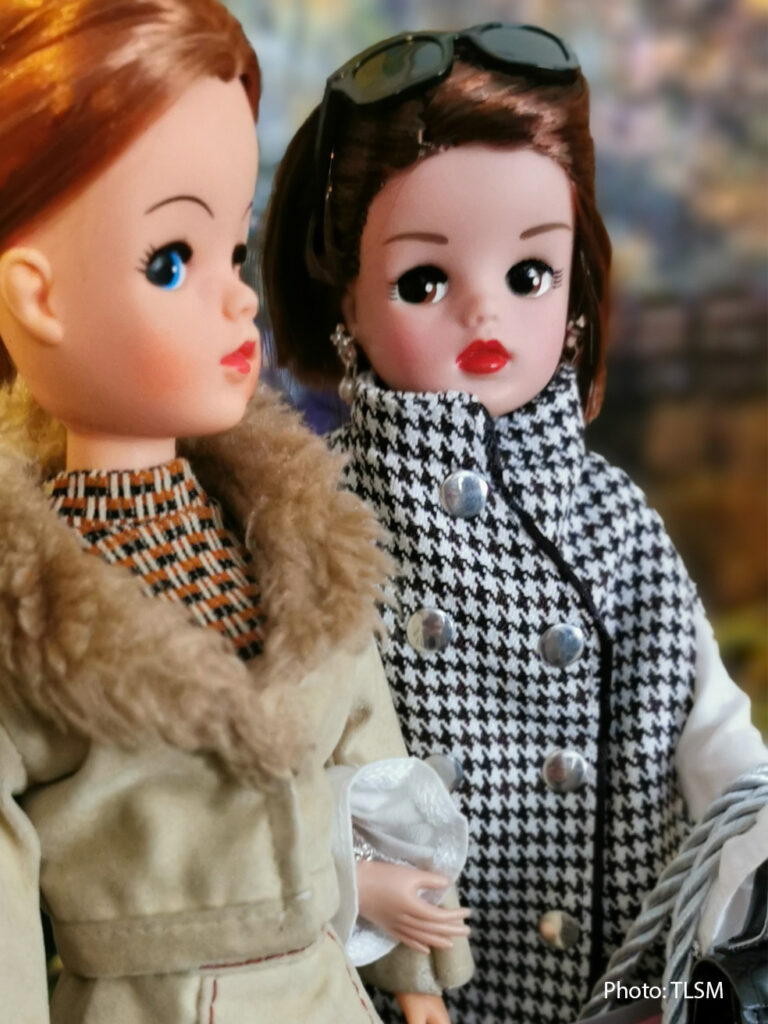 Even though the two best friends Rose and CeCe loves to shop together, today is not a shopping day.
Shopping bags are good for so many different things. Like carrying the picnic when out for a little stroll. When girls like Rose and CeCe are having lunch it's not much to eat anyway, some small sallad or something without too many calories. In Sweden there's a saying that goes "Vill man vara fin får man lida pin!" and translates something like this: "If one wants to look nice one needs to suffer!" But it sounds better like this: If one wants to look nice one has to pay the price!
Rose is a Pedigree 1977 Basic Sindy who's wearing 1978 Sporting Life (44317). Thanks to Ashley Williamson, TLSM has this lovely outfit. She donated it and TLSM is truly grateful!
CeCe is a Kid Kreations 2020 Sindy Collectors Range "City Chic" and is half donated to TLSM thanks to Linda at Kid Kreations!