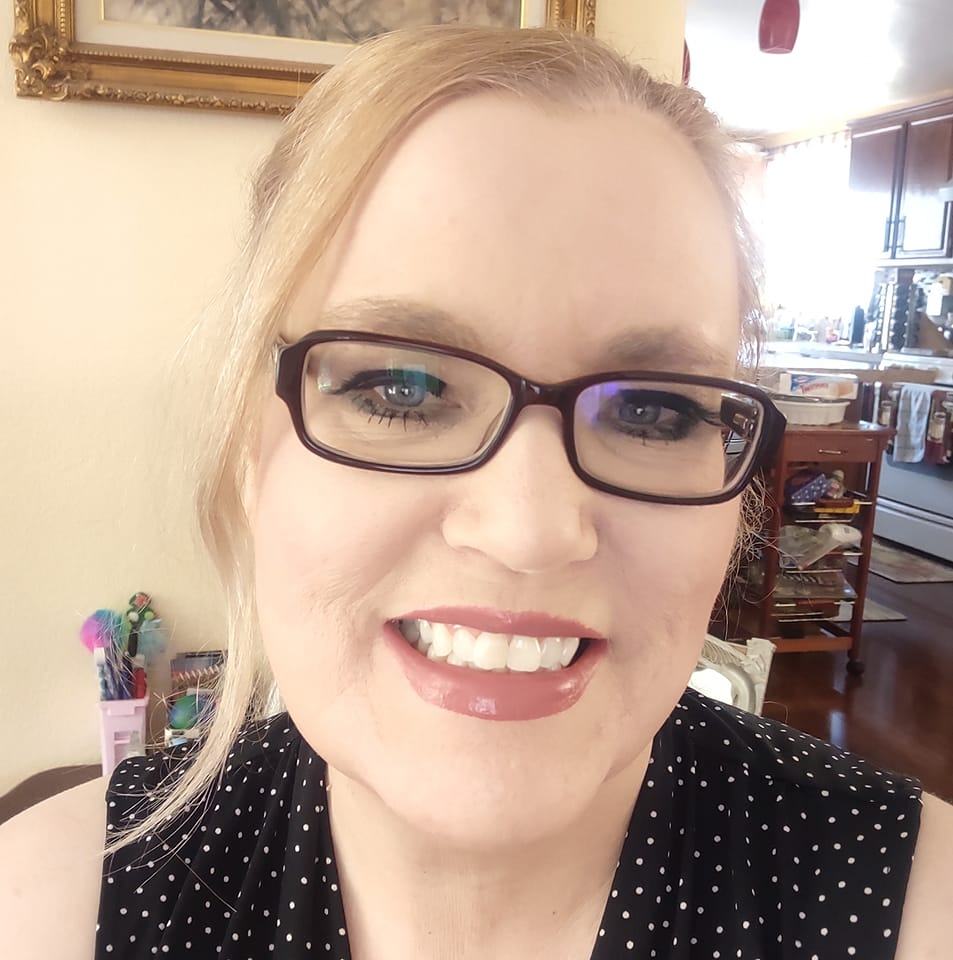 SHORT FACTS
Name: Karen Baca
Age: 52
Lives in: Los Angeles California but born in England and lived there until 31
Occupation: Seller of movie and tv wardrobe.
Known for: Collection of Sindy dolls.
Favourite Sindy: Trendy!
Questions and Answers
1) Q: How did you first discover Sindy? A: Received my first Trendy Sindy for my fifth birthday.
2) Q: How old were you when you got your first Sindy? A: Five.
3) Q: What model was your first Sindy? A: Trendy.
4) Q: What kind of Sindy/Sindy item did you dream about as a kid? A: I always wanted a Sindy house but never got one, still looking for one! Also the ballerina pedigree Sindy, always wanted one as my best friend had one but I didn't.
5) Q: What kind of Sindy/Sindy item do you dream about now? A: More Trendy dolls.
6) Q: What led you into your Sindy career you have today? A: My husband bought me two Pedigree ballerinas a few years ago for Christmas as I told him I always wanted one but never got any.
7) Q: Can you mention three people you think helped you there? A: The little Sindy museum has helped me tremendously!
8) Q: Do you have a special goal for your Sindy work? A: I would LOVE to have my own museum one day!
9) Q: Can you mention three people you think of as doll influensers? A: Martina of course!
10) Q: What do you love/like/appreciate about Sindy? A: I love her innocence and girl next door values. She is a beauty for sure!
Anything else you'd like to share with us? A: Sindy is definitely my number one obsession!
Karen is an active on Instagram as @sindysorority and an active member on almost every Facebook group that involves Sindy, where she shows a lot of photos of her amazing Sindy collection and playful sceneries with her items. See some examples below:
THANK YOU Karen for your amazing work and for taking the time to answer all the questions!
April 2022