Questions and Answers
1) Q: How did you first discover Sindy? A: I always wanted Sindy but as a child never actually had one, I would play with my friends Sindy instead .
2) Q: How old were you when you got your first Sindy? A: I was in my 50s!
3) Q: What model was your first Sindy? A: She was a mid 70s basic Sindy.
4) Q: What kind of Sindy/Sindy item did you dream about as a kid? A: Mostly the bedroom furniture. I was very smitten with my friends sindy bed and dressing table.
5) Q: What kind of Sindy/Sindy item do you dream about now? A: Top Pop Sindy. I'd love to own her one day.
6) Q: What led you into your Sindy career you have today? A: I've been a miniature doll artist for many years and after dipping my toes into custom blythe work I moved on to fashion doll repaints. I bought a bundle of TLC Sindys and decided to try my hand at rerooting and repainting to make them beautiful again.
7) Q: Can you mention three people you think helped you there? A: I joined some Sindy groups on Facebook and met some lovely people who encouraged me . Jo Chafer was especially helpful in making beautiful outfits for my one of a kind Sindys.
8) Q: Do you have a special goal for your Sindy work? A: –
9) Q: Can you mention three people you think of as doll influensers? A: –
10) Q: Anything else you'd like to share with us? A: I love her innocence. Sindy is like the girl next door who we could all aspire to be like as kids. Now I feel very nostalgic about her. She makes me smile!
The beautiful Audrey is now here on The Little Sindy Museum for the visitors to see. Thank you truly for this amazing donation Julie! She's gorgeous and I'm so proud!
If you can't come to adore Audrey at TLSM in Sweden, you can enjoy looking at her on the photos down below.
This lovely dress is made by the very talented Jo Chafer, that was asked by Julie if she could help her create one.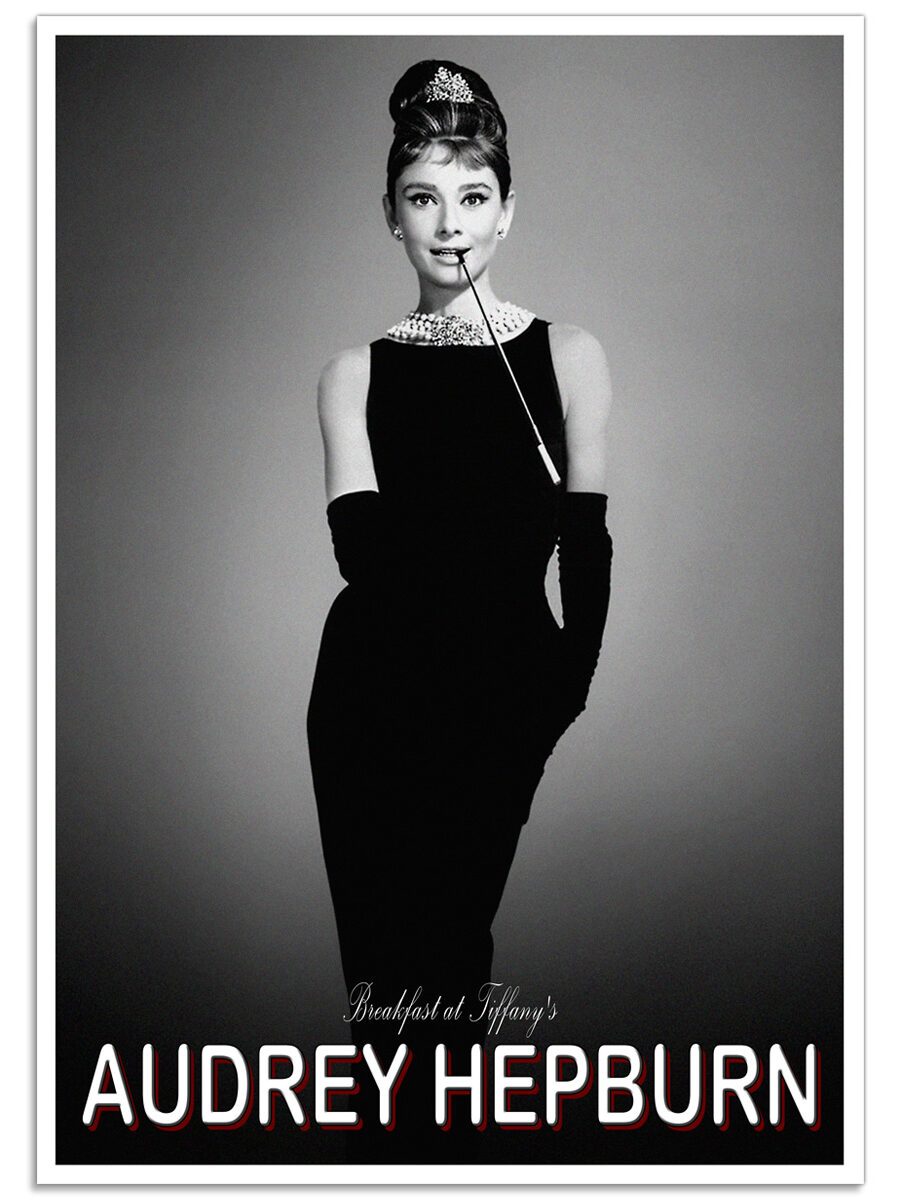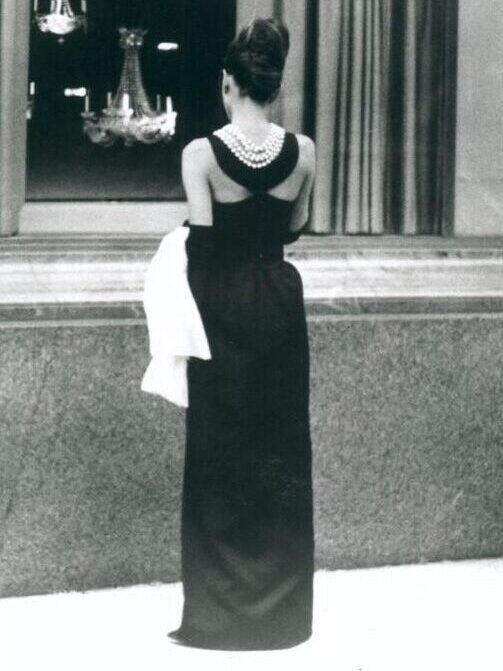 THANK YOU to Julie for your amazing work and for taking the time to answer all the questions!
December 2021