Jo about the photo: 'It's just a 'A Walk In The Park'
I dreamed of creating this scene as a child and it may have taken 40 years but dreams do come true!
Special thanks to Julie the incredible artist who lovingly restored my 1970's ballerina Sindy.'
Bespoke Sindy outfit and scenery by @thesindyballetgirl.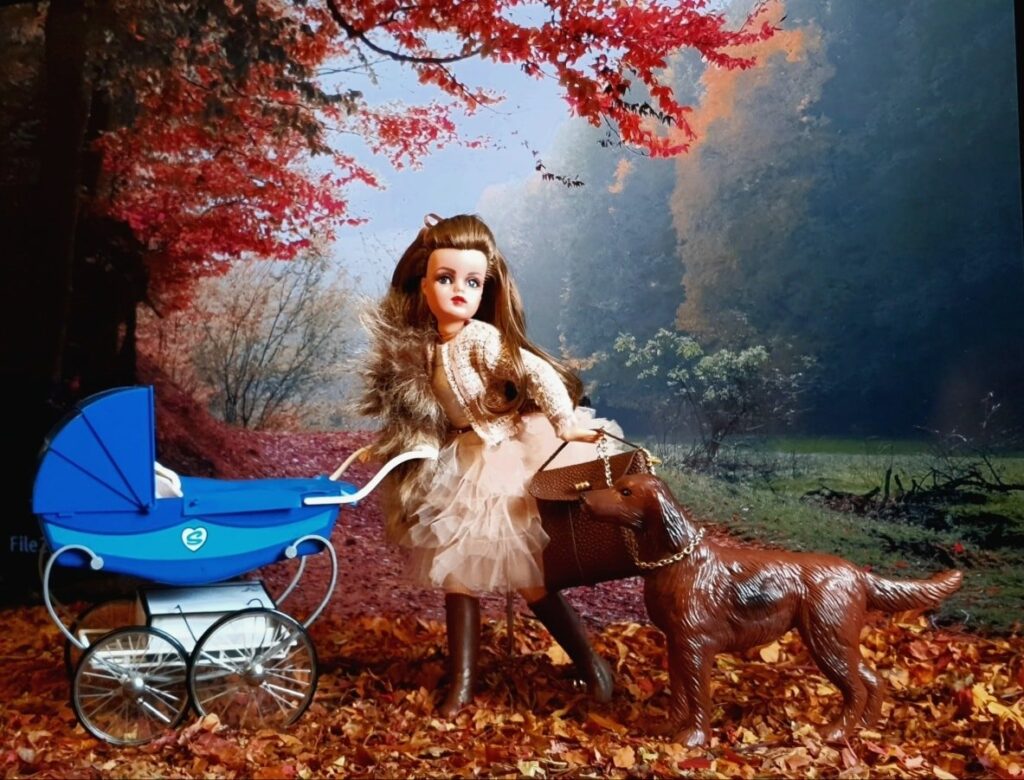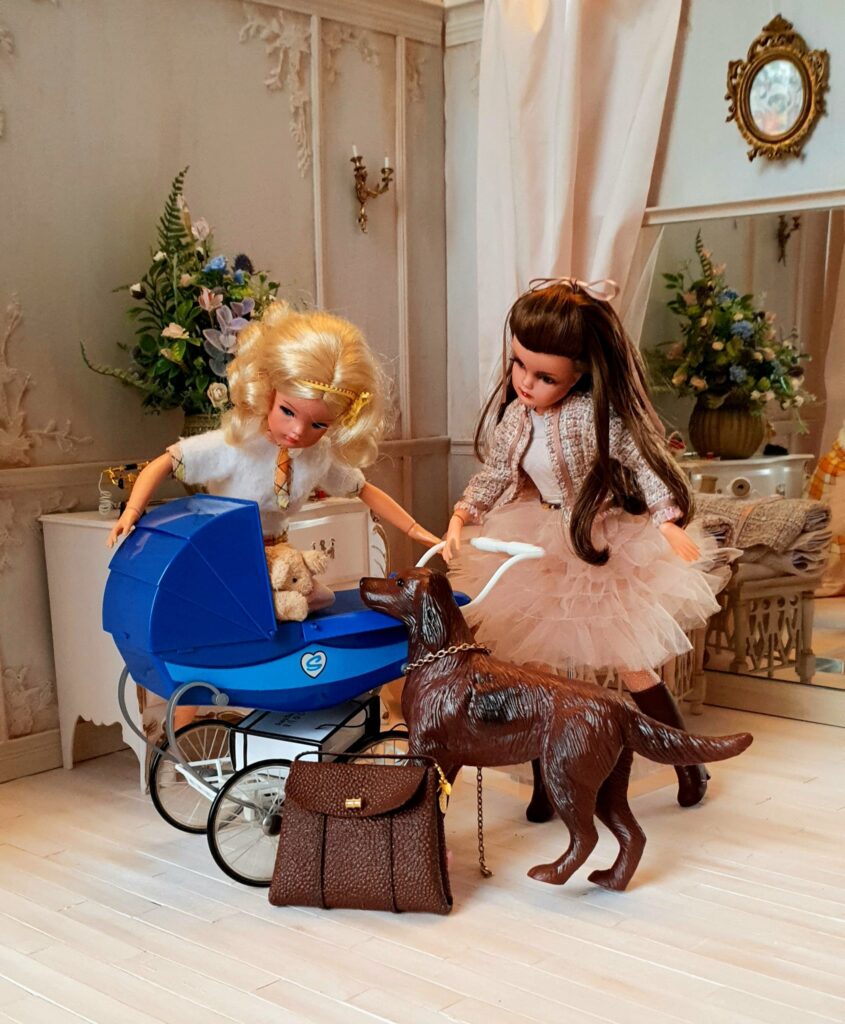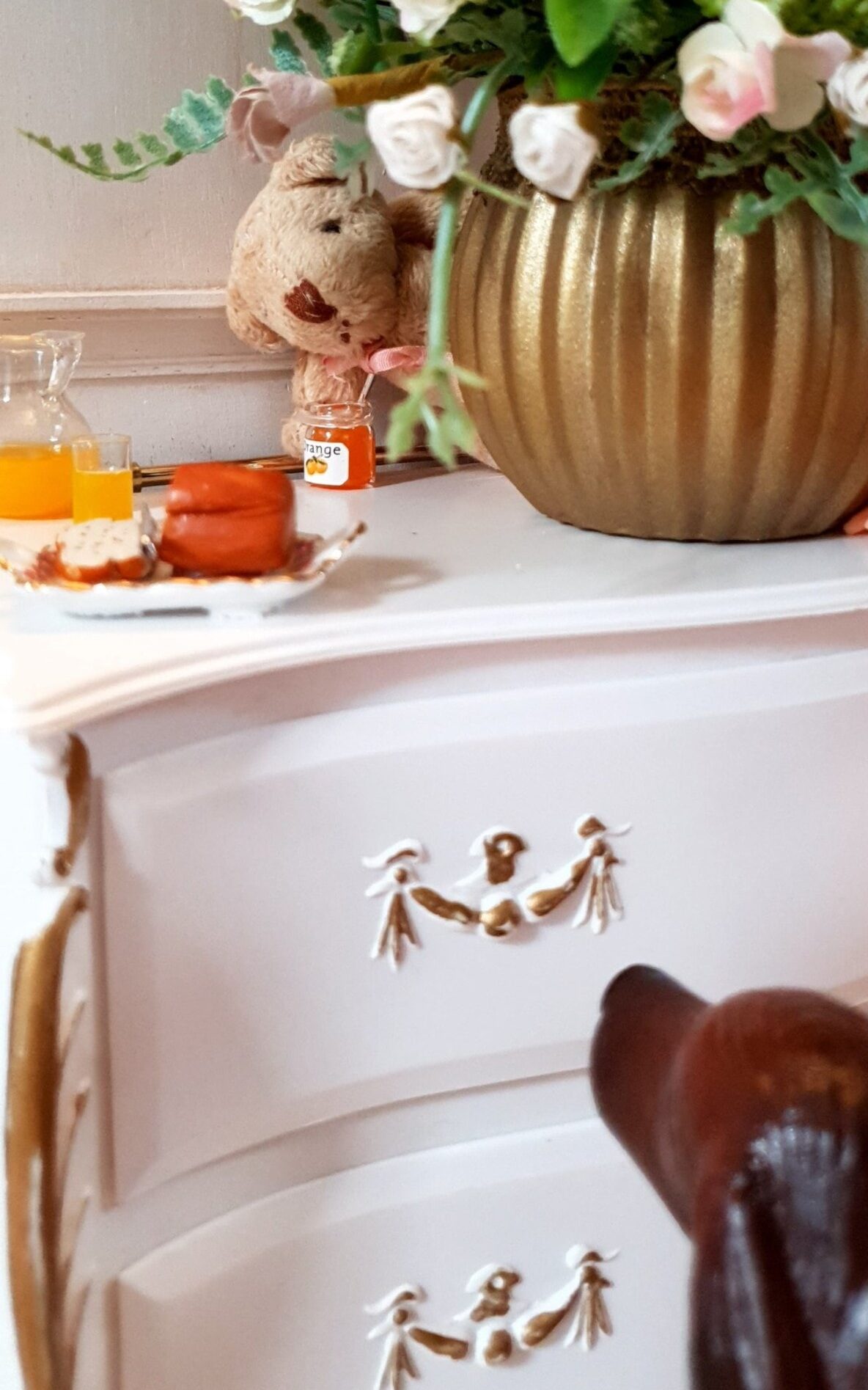 This is the beginning of Little Ted and Ned's adventures that Jo has posted on her Instagram and Facebook pages! It's so much joy to read and follow!
All the photos are taken by Jo herself!