Questions and Answers
1) Q: How did you first discover Sindy? A: Sindy was the doll of my childhood. Around the late 70s, early to mid 80s was my era.
2) Q: How old were you when you got your first Sindy? A: I would have been around 8.
3) Q: What model was your first Sindy? A: She was a basic blonde, 1978/79.
4) Q: What kind of Sindy/Sindy item did you dream about as a kid? A: I wanted a ballerina, my parents werent wealthy so i only had one doll. Though I luckily did have the majority of the furniture accumulated over birthdays and Christmas's .
5) Q: What kind of Sindy/Sindy item do you dream about now? A: I'd love a Gauntlet or Trendy. A doll from before my time.
6) Q: What led you into your Sindy career you have today? A: I started making food,in March 2021, as I was trying to source miniature food and what I found didn't suit my needs. It was all mostly glued together and to the plates or the wrong scale. I wanted it loose.
7) Q: Can you mention three people you think helped you there? A: My daughter encouraged my ideas but I think along the way. My customers have played a huge part with helping me with suggestions and just positivity.
8) Q: Do you have a special goal for your Sindy work? A: I'd like to expand the food, I've loads of ideas, for more for special occasions. Also I want to branch out into jewellary, household objects, using resin.
9) Q: Can you mention three people you think of as doll influensers? A: Ooh, there are so many wonderful doll pages it's hard to choose! Their scenes and stories and own crafts and beautiful dolls. I cant pick just three!
10) Q: What do you love/like/appreciate about Sindy? A: I love everything about Sindy. I'm so glad I started recollecting after years of thinking about it. So many happy memories. Finding and buying the outfits and furniture I had as a child was like being a child again. The Sindy Community are wonderful, full of amazing people, always happy to help. I love that there are so many of us. It was a revelation when I found all the pages, so many people. I wasn't weird after all!
Anything else you'd like to share with us? I love that Sindy is so appreciated, that she is loved as vintage and as new lines. I love that she is back as well.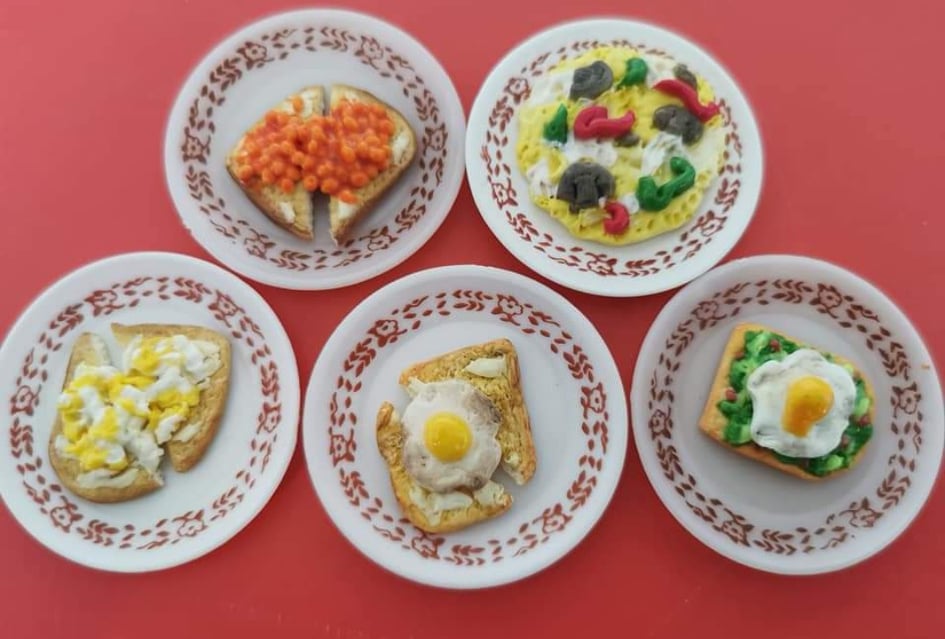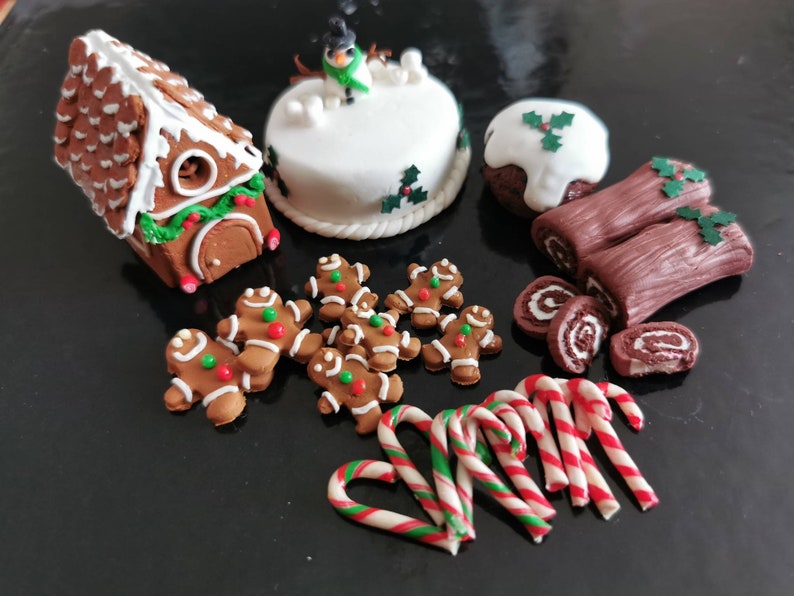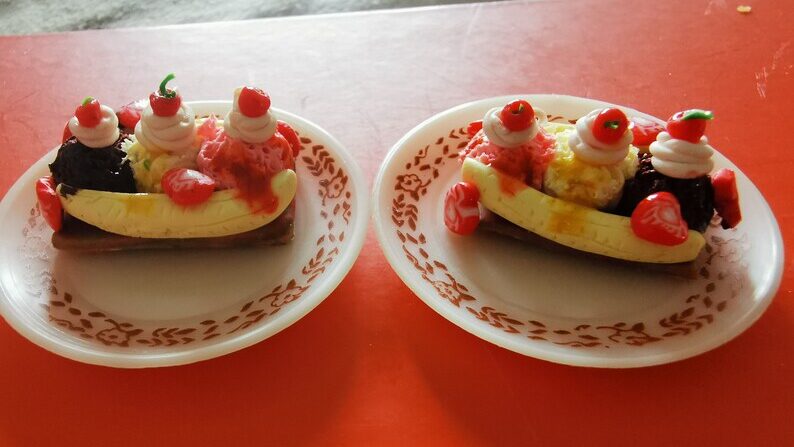 THANK YOU Michele for your amazing work and for taking the time to answer all the questions!
December 2021