One outfit that wasn't shown in the 1972 catalogue is the Blazer. Thanks to Lynn Oliver you can see three different variations of it!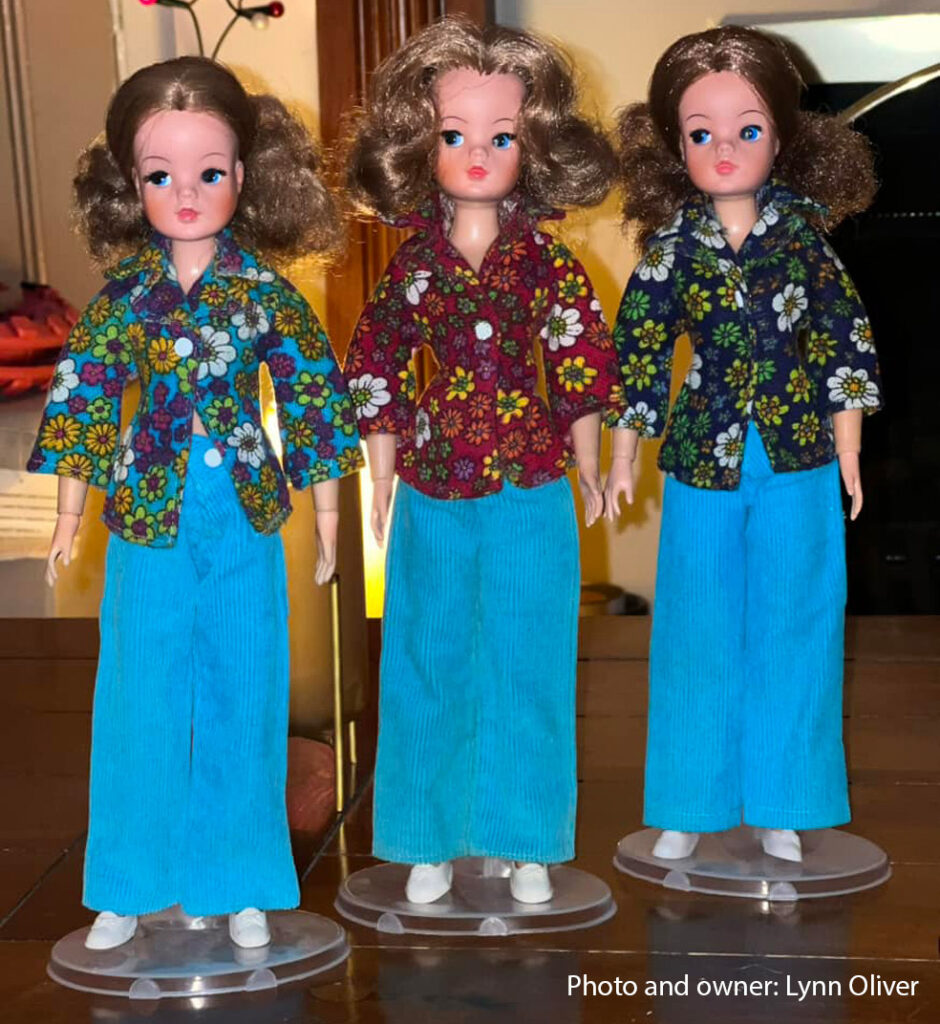 Lynn Oliver says:
"All variants of 1972 Blazer beautifully modelled by my auburn 1974/75 lovely lively girls
"
Thank you Lynn for sharing your lovely photos with TLSM!