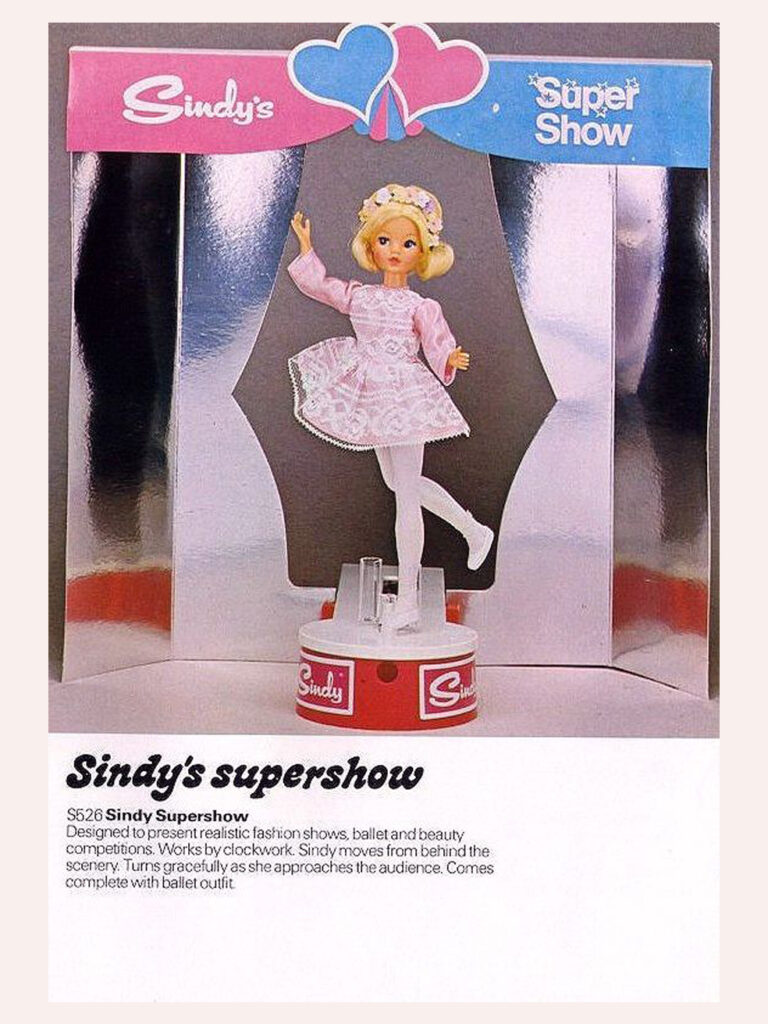 Just as with the Dining room furniture's the Supershow was sold in 1972. But since I've chosen to follow the brochures timeline, that I've been giving permission to use by Pedigree, Sindy's Supershow was first shown this year.
The Little Sindy Museum's Sindy's Super Show was sold by Sam Grabham in November 2020, the ballerina repro outfit was made and sold by Sue Scrase aka "Sewist53" in May 2020 and the original 1972 Ballerina outfit was bought on eBay and given as a birthday gift by my dear parents Mai and Stig in June 2020.
I'm so happy to have it all and to be able to show this for the visitors!