Here is the list of Sindy's friends from different catalogues. If it's a friend that we have here at The Little Sindy Museum, you can click on the image for more detailed photo's; as our collection grows, more images will be uploaded.
If you own one of the dolls that aren't part of our collection yet and are interested in selling it, please contact us.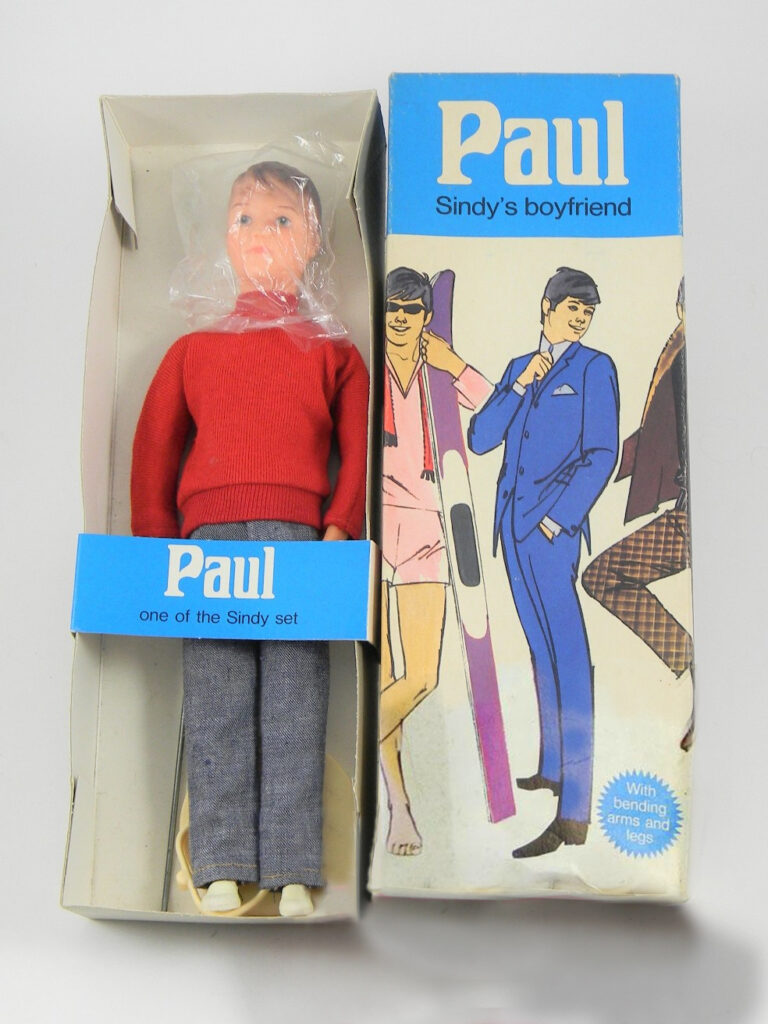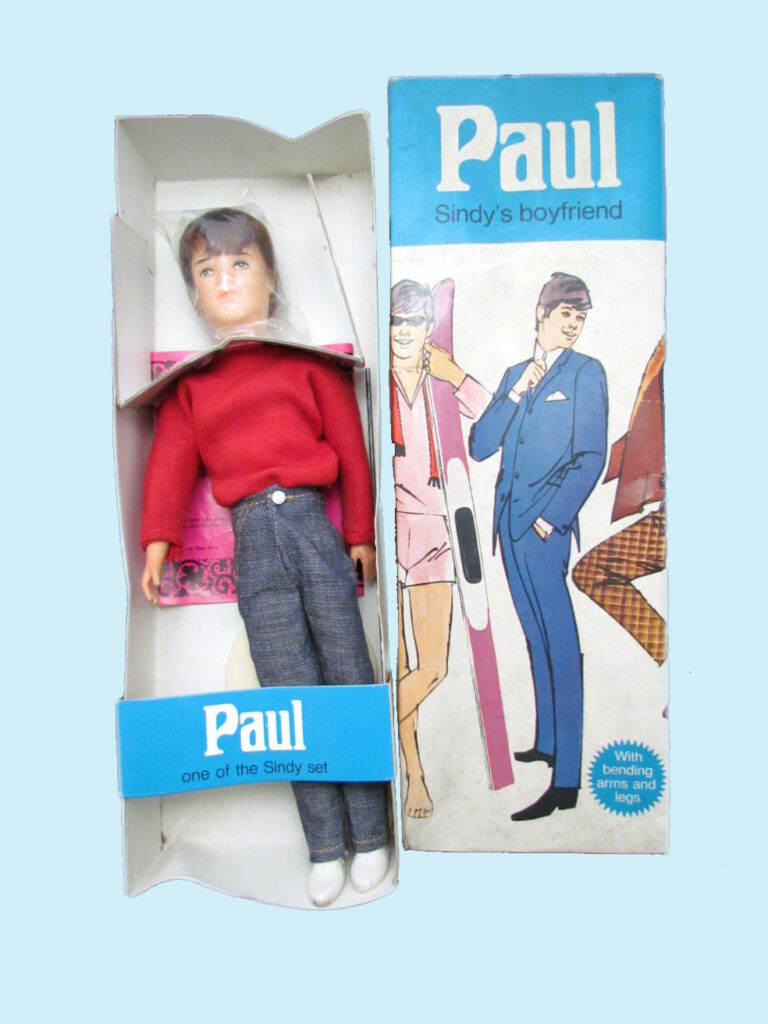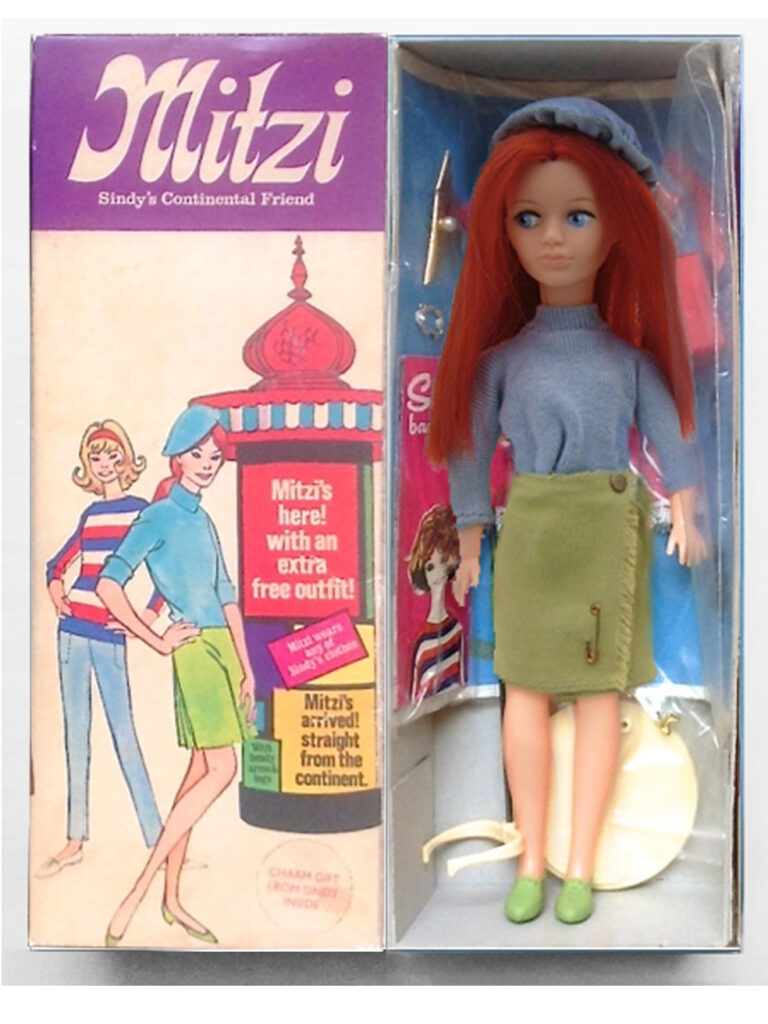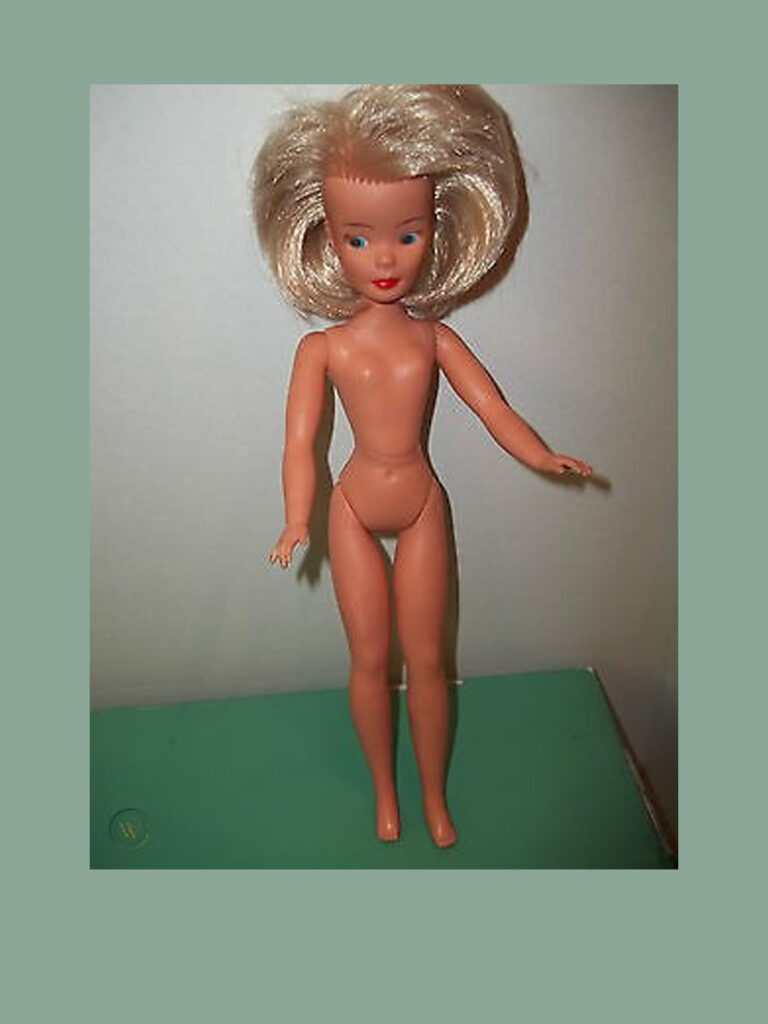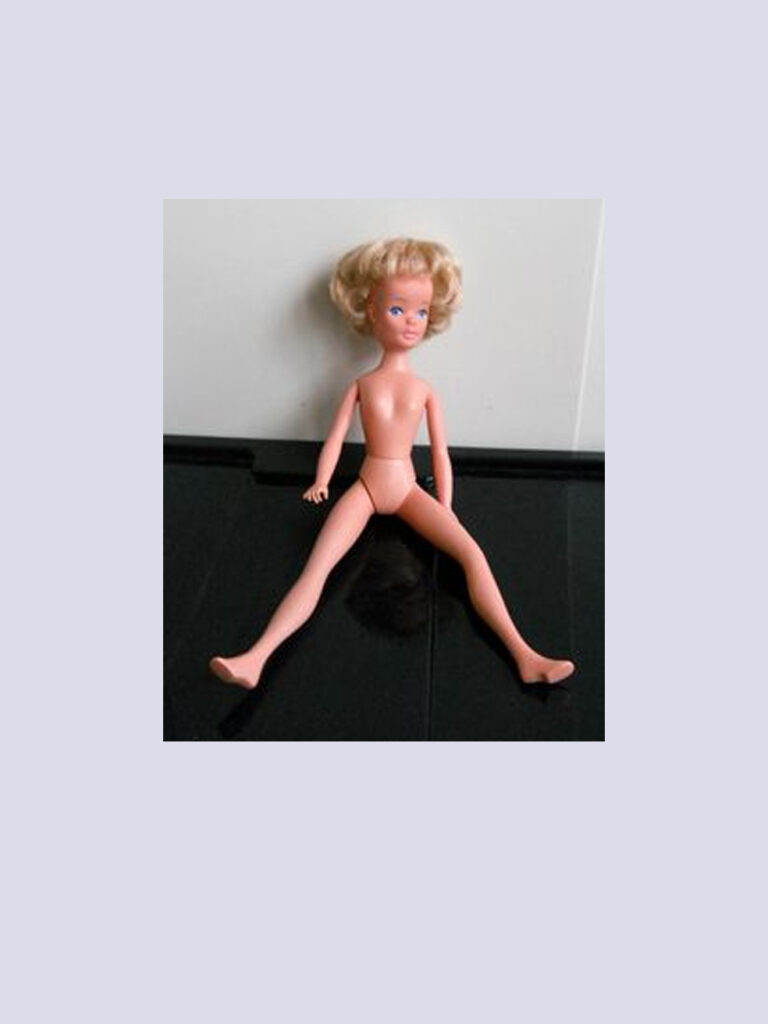 Read more detailed information about Sindy's 60's and 70's friends on Our Sindy Museum.