Here is the list of some of Sindy's so called "cousins". There are a lot of different variations of dolls in each brand but at least one of the dolls from the same brand will hopefully be found at The Little Sindy Museum.
More pictures and information will be uploaded as soon as time allows it!
If you know of a doll that you think is a cousin of Sindy that aren't shown here, please get in touch! Or if you own one of the dolls that aren't part of our collection yet and are interested in selling it, please contact us.
Click on an image for more detailed photos.
Down below is a fun introduction to Sindy and two of her cousins, Fleur and Victoria Jane, made by the talented Didier, from Belgium! He has a great doll account on Instagram and on Flicker if you'd like to check it out. Text and photos are his own, borrowed on permission!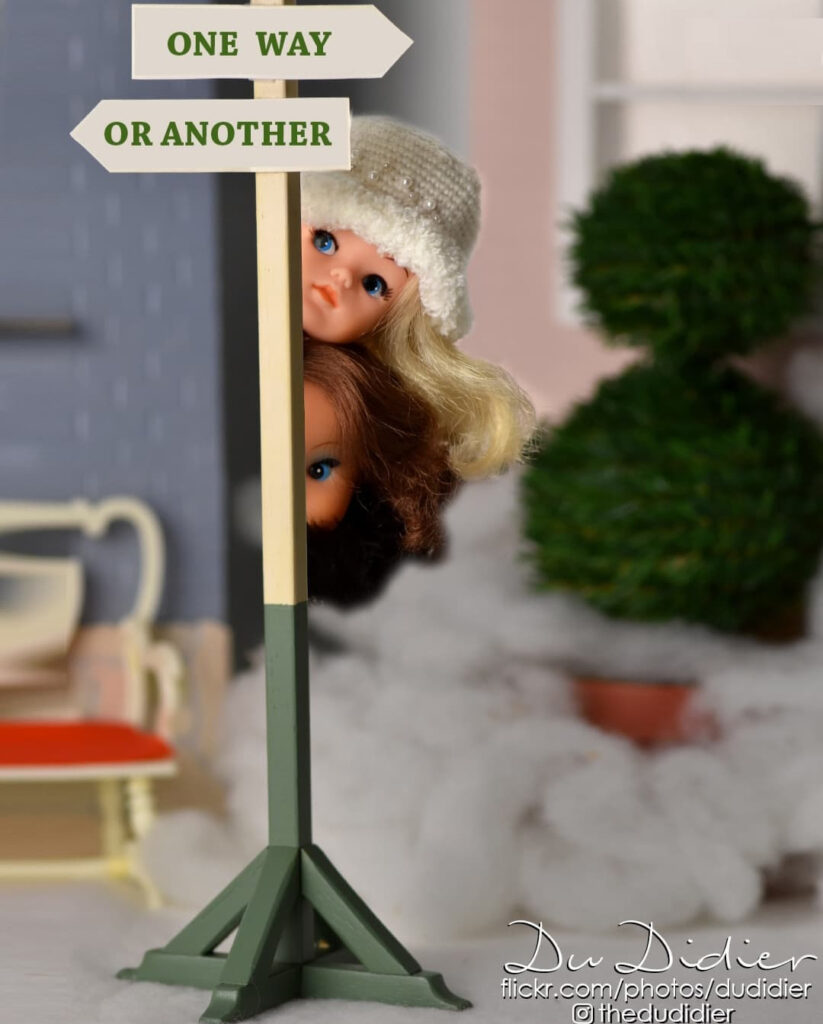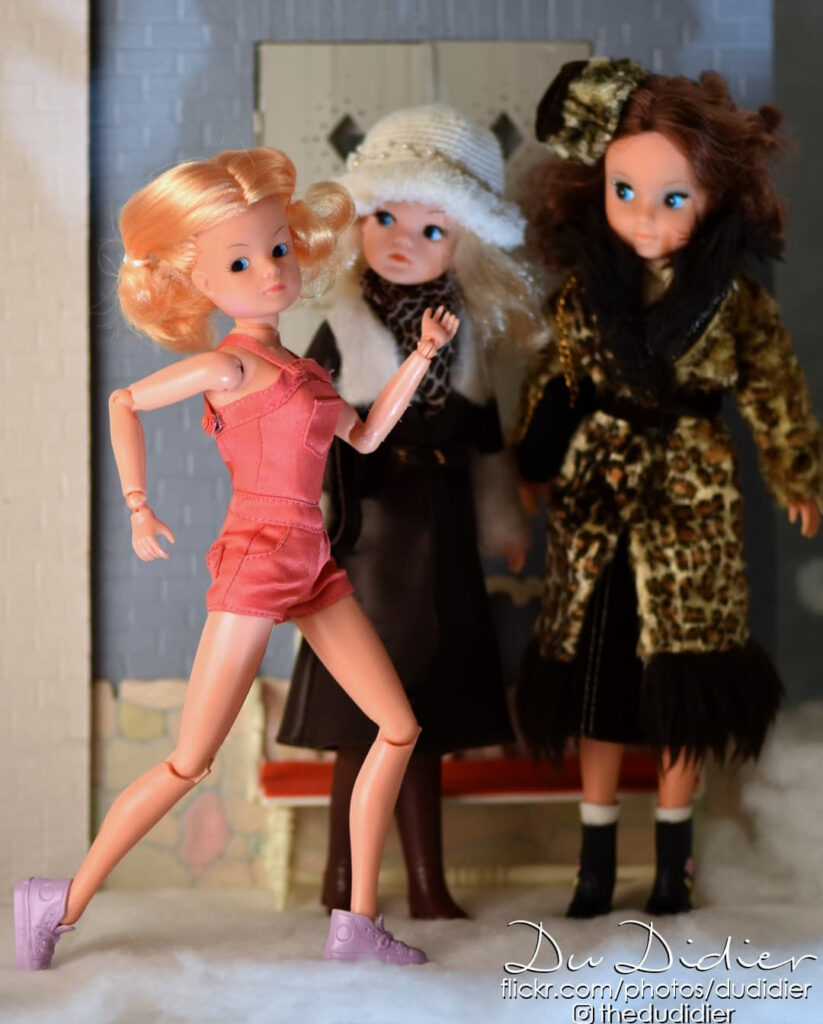 More info about Estrela Susi dolls: -> https://sites.google.com/site/bonecasusidaestrela/home
More info about Sindy Florido dolls: -> https://nosinmissindys.blogspot.com/p/publicidad-sindy-florido.html
More info about Fleur dolls: -> https://www.fleurdolls.com/ http://fleurdoll.blogspot.com/2019/09/a-bit-of-history.html
More info about Bibi-Bo dolls: -> https://www.facebook.com/groups/370607617282266 , https://m.facebook.com/491263184333581
More info about Tucha dolls: -> https://www.flickriver.com/photos/25863988@N06/tags/core/
More info about Anna Moore dolls: -> https://donnadaub.wixsite.com/annamooredoll